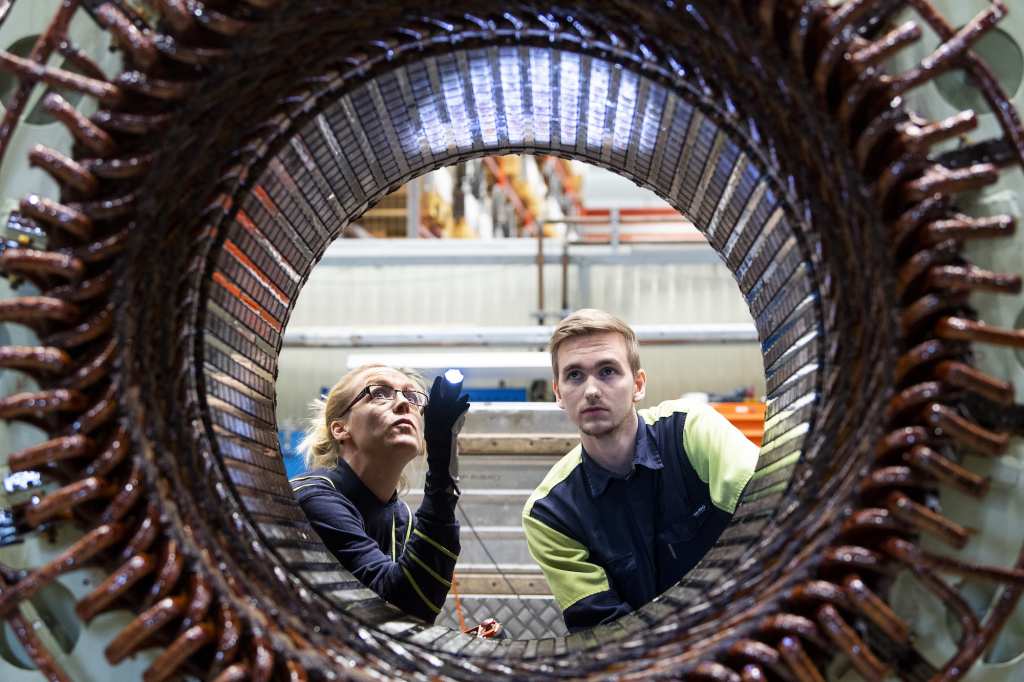 The Swedish vehicle manufacturing companies have since long initiated a structure for coordination of research and innovation – the Swedish Manufacturing R&D Clusters. In 2020, RISE was appointed to coordinate the clusters.
Eight clusters are active today within different expertise areas within manufacturing R&D. Four clusters deal with specific manufacturing process areas, while four clusters focus on supporting areas of importance for sustainable production.
Strengthens Sweden as a sustainable industrial nation
The goal of the clusters is to develop economically and environmentally sustainable manufacturing systems that are capable of efficiently supplying the market with the innovative products of the future. Through the cluster's working methods and activities, we strengthen Sweden's continued success as a sustainable industrial nation.
What we do in the clusters:
Creates roadmaps based on industry challenges

Initiates R&D projects that build knowledge in identified areas

Perform knowledge transfer from the projects, e.g. via the annual cluster conference
Advantages from taking part in a cluster
The objective of the clusters is to develop sustainable manufacturing systems for innovative products, both with respect to economic and climate goals. A member of a cluster can obtain the following:
Creating solutions to challenges together with other industrial and research partners
Early information on on-going initiatives
Knowledge and benchmark through the network
Possibility to propose content in national and European R&D roadmaps.
Our clusters
Our organization
Do you want to take part in the cluster strategic work?
Contact: Boel Wadman, RISE