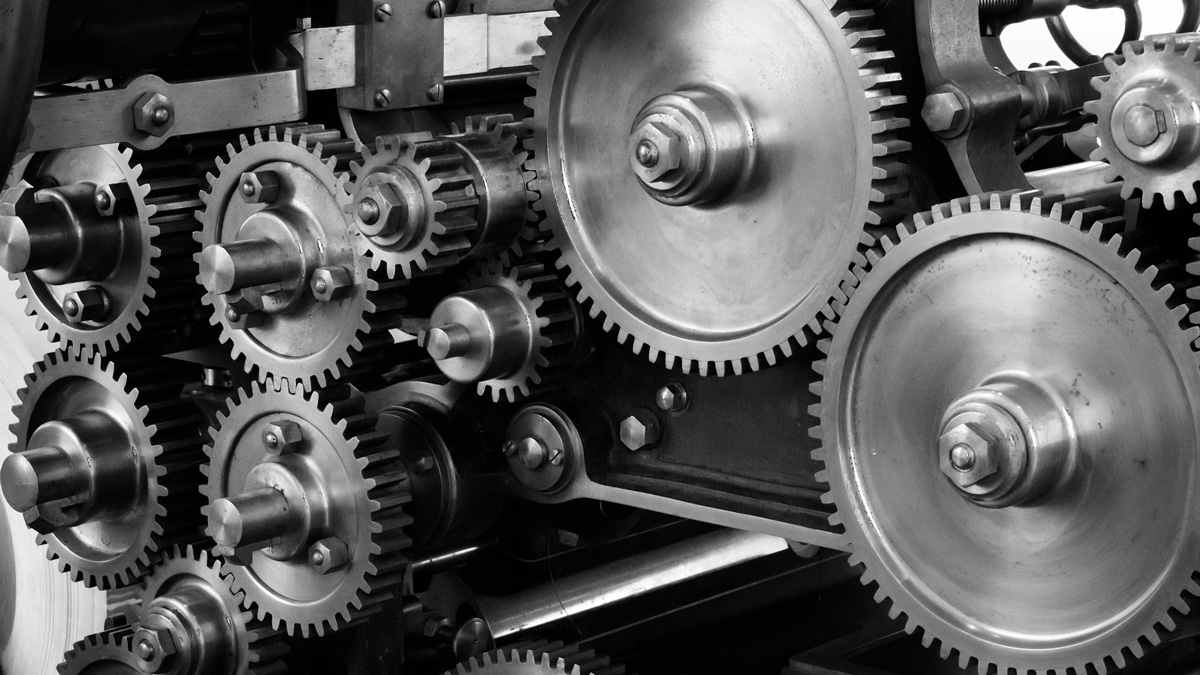 The cluster for component manufacturing is one of eight clusters within the Swedish Production Cluster. The cluster focuses on research and development in advanced manufacturing of components for the automotive industry.
The component manufacturing cluster is devoted to advancing the manufacture of engineering components, mainly in metals. Focus is on development of effective, flexible and robust processing techniques used in manufacturing components, materials, tools and machines. To this end coverage is given to a range of subjects from process and production planning to quality assurance.
Objectives:
The component manufacture R&D cluster is focusing on R&D needs in the area of advanced manufacturing of components for the automotive industry and some expected results are:
• Reduced weight and energy losses in powertrains.
• Lower total cost/produced component, during the lifecycle of the equipment.
• Ramp up time of new system after installation decreased by 30–40 %.
• Minimising time for generation and editing process plans.
• Guidelines and demonstrators how to design human friendly systems.
Component manufacturing covers a range of technology areas that includes:
• Machining systems, processes and tools
• Heat treatment and surface engineering
• Additive Manufacturing
• Forging and casting
• Materials
• Machine capability and process robustness
• Process planning and development
• Remanufacturing for Circular economy
The cluster will form a strategy and roadmap of the area in Sweden; conduct studies of technology, trends and needs; facilitate contacts, networking and support the project creation process.
Cluster members
Volvo Cars, Scania, FKG, AB Volvo, RISE, Sandvik Coromant, Chalmers and KTH.
The cluster welcomes more companies! Please, contact us for more information.
Contact
Chairman:  Lorenzo Daghini, Scania
Coordinator: Eva Troell, RISE