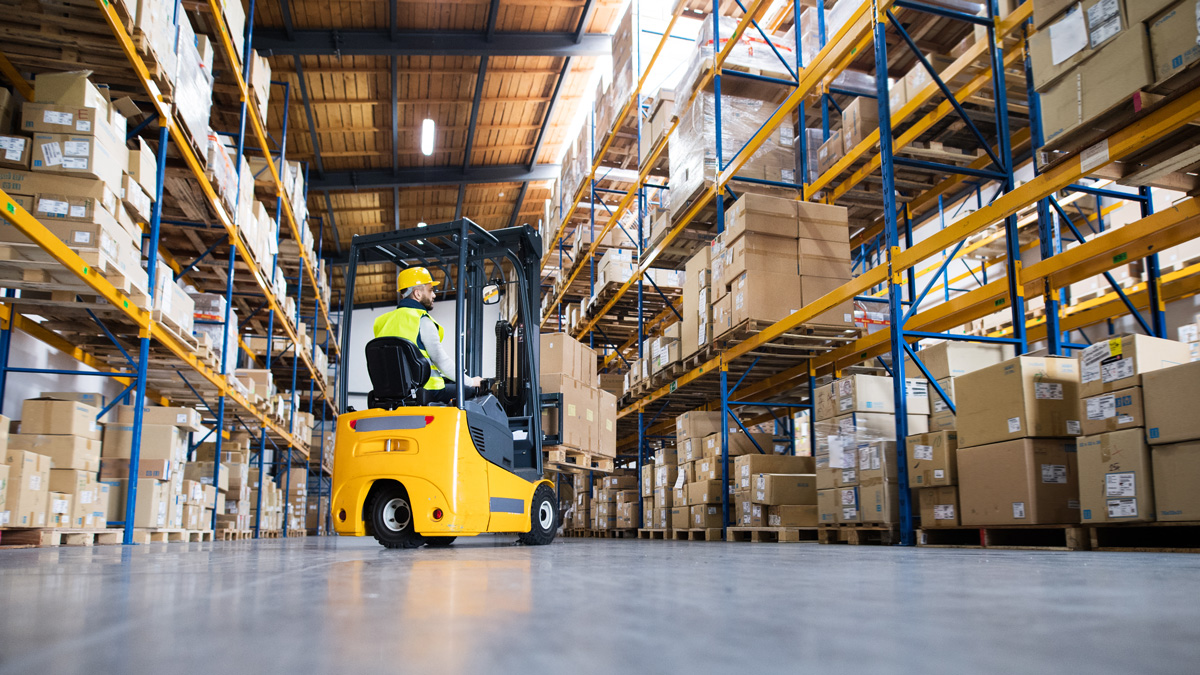 The cluster for logistics is one of eight clusters within the Swedish Manufacturing R&D Clusters. The cluster focuses on research and development to increase sustainability in economic, social and environmental development in the area logistics.
Logistics is an integral part of the production system, where customer expectations and market competition require high volumes, high availability and high variation of components through the supply chain. At the same time, the system must not violate environmental sustainability, it shall be cost-effective and ensure material availability and quality, as well as be flexible and agile, yet robust and resilient.
Prioritized research areas
Efficient and sustainable material flows
– The vision is sustainable and efficient supply chains, enabling ​

increased productivity,

 

responsiveness and flexibility. 

​

The aim is reduced costs and increased flexibility in the order-to-delivery

​

process and the

 

supply chain as a whole,

 

while contributing to a 

​

sustainable development and circularity. 

Materials handling and packaging systems
– The vision of the materials handling and packaging systems area is to achieve sustainable and high

performing materials handling systems fulfilling manufacturing processes requirements. The aim is to 

develop systems where the design of operations, equipment and packaging result in efficiency, quality, 

flexibility, robustness and good ergonomics. 

​​
Manufacturing planning and control
– Research in the area focuses on planning methods, planning process​

and organization, planning information, information system support, 

​

and the interplay between these issues. The aim and vision is to 

​

achieve high-performing and user-friendly planning systems that

​

can manage uncertainty and flexibility.

​
Cluster members
FKG, Volvo Cars, Scania, AB Volvo, Chalmers, KTH, RISE
The cluster welcomes more companies! Please, contact us for more information.
Contact
Chairman:  Lena Palm, Volvo Group
Coordinator: Martin Kurdve, RISE