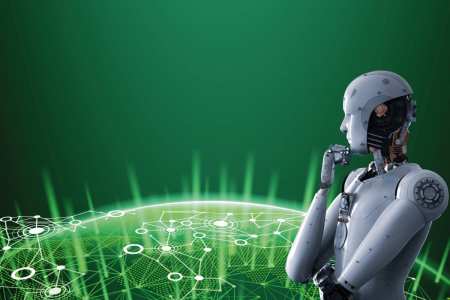 Stänger: 2019-11-11 kl 24:00
Periodically, SMART organises a Call to submit R&D&I project proposals in the area of Advanced Manufacturing applications and technologies. The SMART call process is designed to be quick and efficient, 10 months from project idea to project approval, while at the same time maintaining a high quality standard.
Project Outline (PO)
The Project Outline (PO) provides a short overview of the concept, the objectives of the project and the partnership even if they are not entirely settled. This document allows early advice and feedback from the evaluation. This step is highly recommended, but participants may submit a Full Project Proposal straightforward.