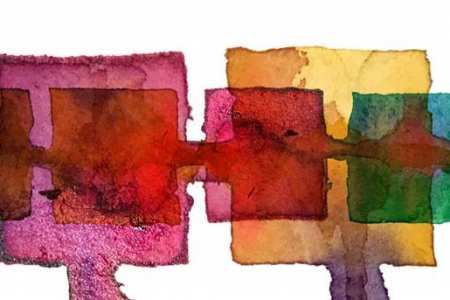 SSF Newsletter November 2018
News
Take part of the latest from the Swedish Foundation for Strategic Research in the newsletter from March 2019.
SSF's newsletter for November 2018 includes:
Do you want help with your research?
We are looking for a CFO with a financial orientation
Future Production Conference, Generic Methods and Tools
Read more below.