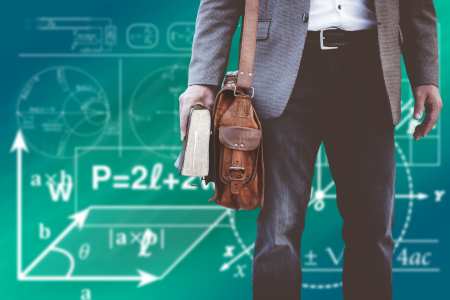 SSF Newsletter March 2019
News
Take part of the latest from the Swedish Foundation for Strategic Research in the newsletter from March 2019.
SSF's newsletter for March 2019 includes:
Seek the jubilee-call "SSF Sabbatsår"
SSF launches a new movie every week!
Snot and mucus are more important than you think!
RNA gives a hint as to why antibiotics stop working
Their proof leads to more secure software
Read more in Swedish below.