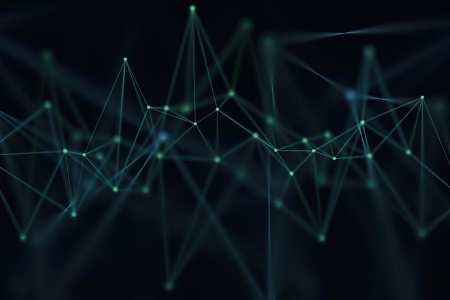 SSF Newsletter February 2018
News
Take part of the latest from the Swedish Foundation for Strategic Research in the newsletter from February 2018.
SSF's newsletter for February 2018 includes:
Their new material will give a more effective energy system!
300 million to cybersecurity – a strategic injection
Sign up to Forum for Research-communication!
Learn the best way to write on Wikipedia!
Read more in Swedish below.