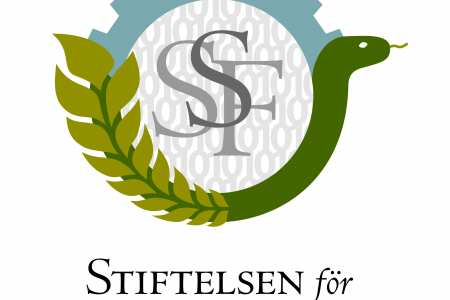 News
Take part of the latest from the Swedish Foundation for Strategic Research in the newsletter from June 2020.
SSF's newsletter for June 2020 includes:
The research of the future is here!
Research about the stomach bug can become successfull corona-vaccine
Here are the SSF-ARC-centers that will get to share 200 million SEK
Noticed venture on research-cenrta concerning sustainable development
Read more in Swedish below.