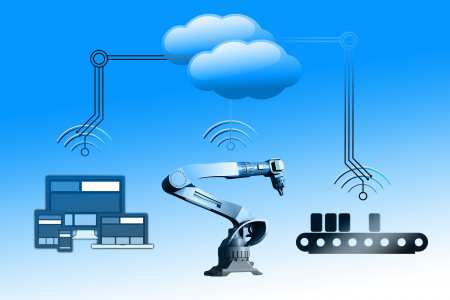 SSF Newsletter October 2017
News
Take part of the latest from the Swedish Foundation for Strategic Research in the newsletter from December 2018.
SSF's newsletter for December 2019 includes:
Show your research in KIT and Ciennce
They will lead to new research-institute-PhD students
SSF finances twelve new industrial PhD students
Do you want help with your reasearch?
Read more in Swedish below.