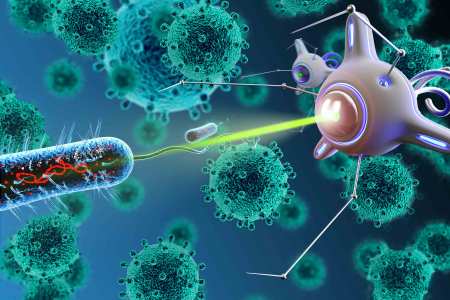 News
Take part of the latest from the Swedish Foundation for Strategic Research in the newsletter from March 2019.
SSF's newsletter for June 2018 includes:
SSF in Almedalen "Are we smart enough for AI?"
With AI many jobs disappear, but not mine
New call with Med-X
The research of the future is here!
Read more below in Swedish.