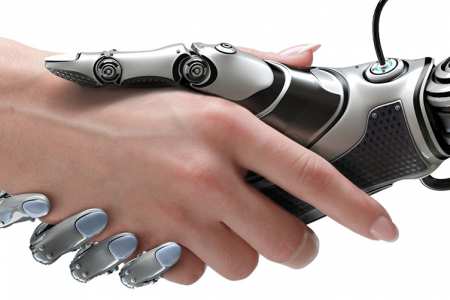 Manufacturing Performance Days 2019
Manufacturing Performance Days 2019 (MPD 2019) is an international top level B2B summit which will be organized on June 4-6 2019 in Tampere, Finland at a new venue Tähtiareena!
Manufacturing Performance Days is an executive and visionary seminar for manufacturing industries, researchers and technology and service providers worldwide. This highly appreciated event will bring together internationally recognised experts and academia to discuss and represent industrial best practices and operational excellence, novel business concepts as well as scientific and technological breakthroughs in the field.